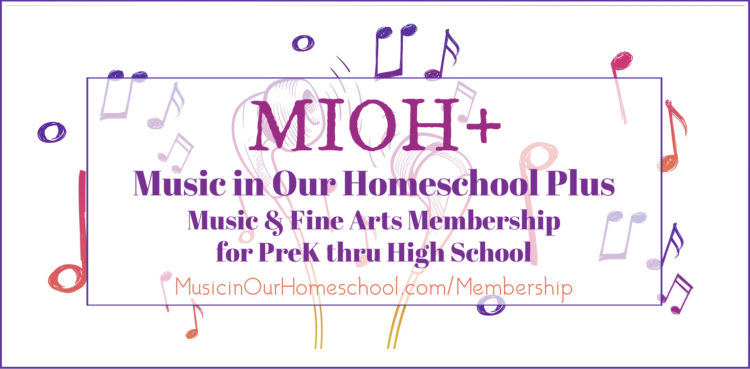 Crock-Pot Cranberry Roast
Click here for FREE music lessons:
1 roast (3-5 pounds)
1 pkg onion soup mix
1 can cranberry sauce (canned, or I make whole-berry sauce from cranberries that I freeze each November.)
Place roast in slow cooker and sprinkle onion soup mix on top.  Spread the cranberry sauce over it all.  Cook on low for 10-12 hours, or on high for 4-6 hours.
After roast in done, remove it from  the slow cooker and slice or shred.  Stir 2 T. flour into juices in the crock-pot and turn the temperature to high.  Cook and stir for 5-10 minutes, until you have a nice gravy.
I always make my cranberry sauce fresh and make a double batch so I can put 1/2 on the roast and serve 1/2 as a side dish.
Shopping List:
1 roast (3-5 pounds)
1 pkg onion soup mix
1 can cranberry sauce (or one package of fresh cranberries with one cup of sugar)
flour
side dishes like dressing, mashed potatoes, and cranberry sauce
I got the recipe from Kendra at www.preschoolersandpeace.com