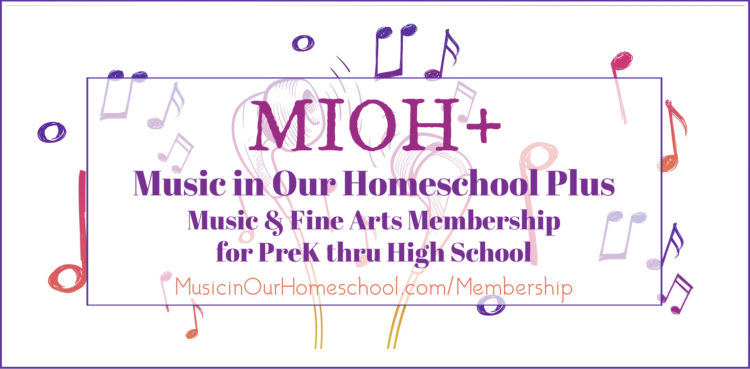 Here's a fun little quiz to test your speech.
http://www.angelfire.com/ak2/intelligencerreport/yankee_dixie_quiz.html
Click here for FREE music lessons:
I came out as 68% Dixie (100% is pure Dixie) and my husband is 38% Yankee (0% is pure Yankee). As usual, he's trying to convert me! But my Texan upbringing just won't leave!