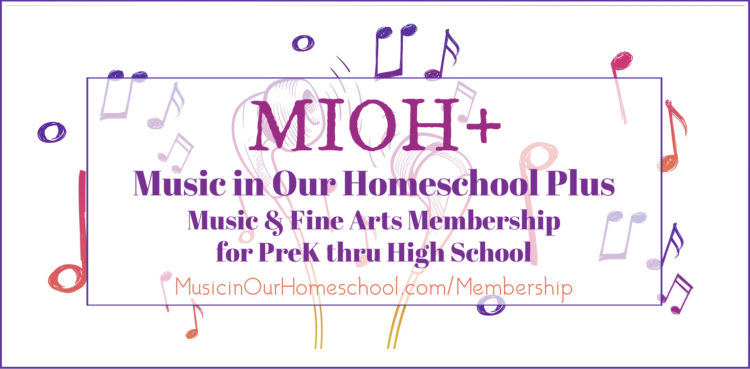 Click here for FREE music lessons:
I know so many people are wanting to learn about natural remedies, such as essential oils, these days.  And there are so many different things to learn!  The new Ultimate Homemaking Bundle has 2, TWO, huge resources to help you! Each of them alone is sold for almost $100.  But you can get both of them, plus 97 other valuable homemaking resources on a wide range of topics including cooking, cleaning, home business, faith, finances, motherhood, marriage, and homeschooling, for only $29.97!
Get the Ultimate Homemaking Bundle today before you forget, because the bundle won't be sold anymore after Monday!
(Disclosure: This post contains affiliate links.)