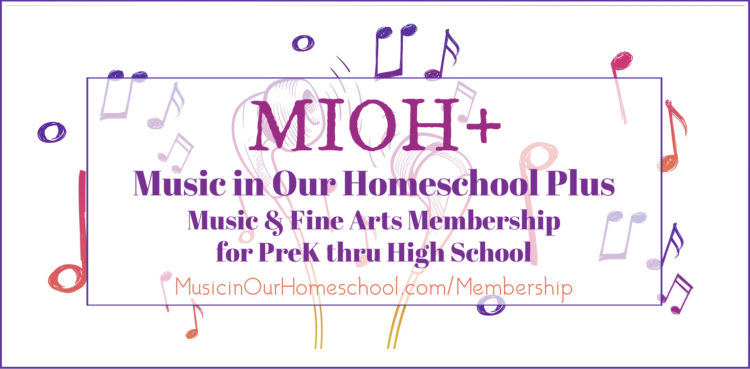 Click here for FREE music lessons:
We've been having some fun science time around our home lately. My husband and kids found a praying mantis in the yard. We got a cage and some crickets (10 for $1 at the pet store!) and had her for a couple of weeks. We know it was a "her" because she laid an egg sac! The last time we did this, we kept the egg sac in the garage all winter, then set it out in the spring. We saw the baby praying mantis hatch!
My preschoolers also did a simple activity to learn about leaves changing in the fall. I love all the great books at the library you can find about leaves changing!