This is a Sponsored post written by me on behalf of Carton Smart for SocialSpark. All opinions are 100% mine.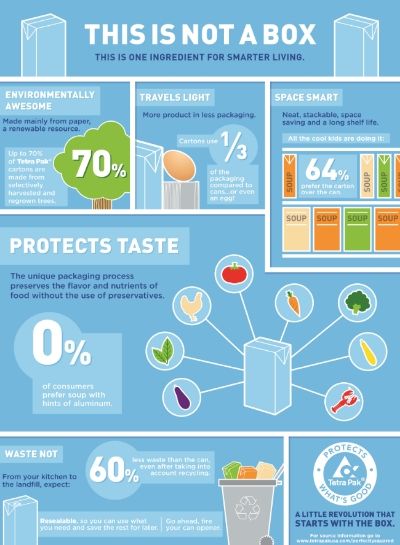 I was excited recently to be introduced to Tetra Pak cartons. I received 3 different food items that were not packed in cans, but in Tetra Pak cartons.
These foods are great for making your holiday meals, whether it's soup using organic chicken stock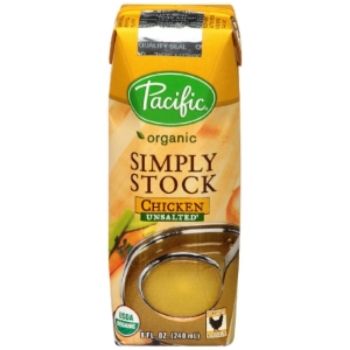 cookies,
pumpkin pie,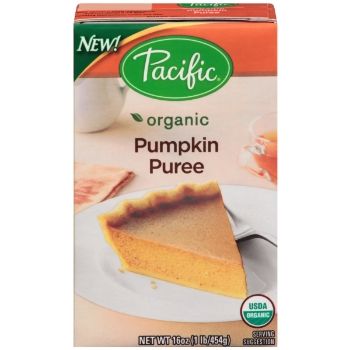 green bean casserole,
or simply having a lovely cranberry loaf on your table.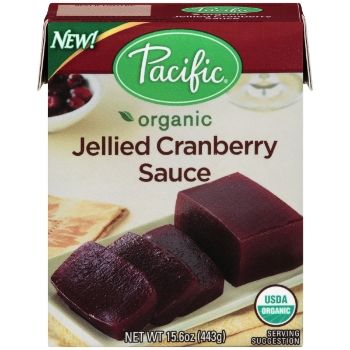 The package of Cranberry also had a great recipe on it for making Cranberry Pecan Crunch Squares. Yum! I'm going to make it next week.
I used the package of Organic Pumpkin Puree to make Pumpkin Chocolate Chip Muffins for my boys to take to their early morning band party. They turned out really yummy! There is also a recipe for pumpkin pie on that package.
Here's my recipe:
Pumpkin Chocolate Chip Muffins
(makes about 24 large muffins)
1 1/2 cups flour
1 t. baking soda
2 T. pumpkin pie spice
1 1/2 t. salt
1/2 cup butter (softened)
1 cup sugar
2 eggs
1 t. vanilla
16 oz. package Pacific Organic Pumpkin Puree
1 1/2 cups chocolate chips
Mix dry ingredients (first 4 listed) in a bowl. In a separate bowl, cream butter and sugar until light and fluffy. Add eggs and vanilla. Alternately add some of the flour mixture and the pumpkin puree, mixing well after each addition. After thoroughly mixed, stir in the chocolate chips. Fill muffin cups and bake for 18-20 minutes at 350 degrees.
Why Tetra Pak cartons are pantry stables for those that enjoy living smart:

• Tetra Pak® cartons are made of 70% paper, a renewable resource, from selectively harvested, re-grown trees that are FSC-certified (Forest Stewardship Council)

• Cartons use 1/3 of the packaging compared to cans…or even an egg!

• Cartons are space saving, easy to store and open. Keep your pantry neat and toss your can openers, stackable and space saving.

• The unique packaging process preserves the flavor and nutrients of food without the use of preservatives.Product quality is exactly the way it was intended to be.

• Recycleable and in fact result in 60% less landfill waste than cans

• Cartons are re-closable so you can use what you need and save the rest for later.
See how the packages open?
Be #cartonsmart and follow along with Carton Smart's social pages:
Follow #CartonSmart on Pinterest to see some "Smart" ideas!
Leave a comment below of how you are trying to live #CartonSmart this holiday season, with great tasting food, but less waste!