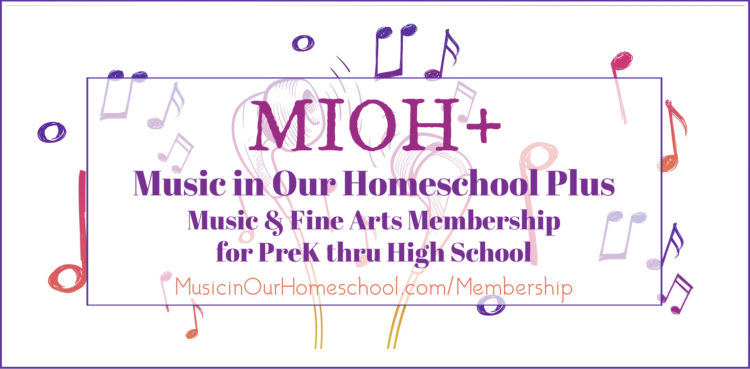 I use CDs for the early childhood music classes I teach out of my home. Last October the CD player broke and I decided to try out an iPod instead of getting another CD player. It is so awesome. I have loaded over 3000 songs on it–all of my CDs, as well as several books on tape, a movie and podcasts from some radio programs I like. Oh, and also all the MP3's from the Homeschooling Conference last year!
Click here for FREE music lessons:
My oldest son, especially, loves to listen to audio books. Here are two great sites for getting FREE audio stories or books. Free Classic Audio Books and You Need a Story.