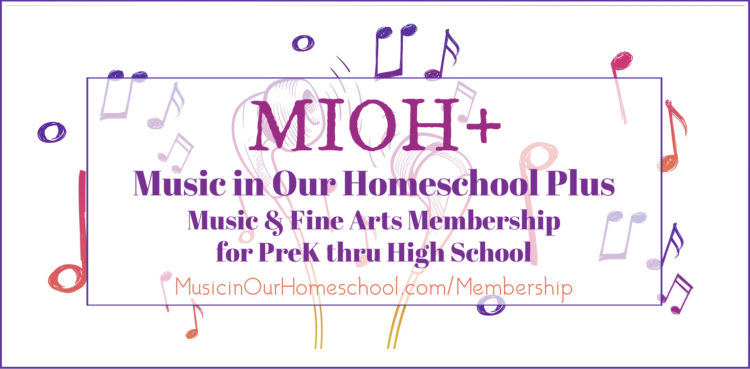 Below is a description of a book written by a friend of mine!
Click here for FREE music lessons:
This Christmas Make Your Marriage Sparkle!
Buy – Keep Courting:  100 Ways to Keep Courting After Marriage
This Christmas – Ways to Keep Courting After Marriage for Her:
– Keep his favorite snacks on a special shelf in the refrigerator.
– Bring home three perfume samples and ask him which one he likes best.
– Order in pizza, sit next to him on the couch, and watch the game.
– Have a private barbeque outside with his favorite grilled foods.
– Attend an outdoor sporting exhibition show and look through the
brochures with him.
This Christmas – Ways to Keep Courting After Marriage for Him: 
– Write "I love you" on her calender on the first day of every month.
– Read a book on how to give a great massage and try some of it out on her.
– Send her a text message telling her you need her to pray for you.
– Tell her about what you wanted to be when you grew up.
Let her tell you about her dreams.
– Pledge to give each of your kids one hour of time with you, the
same time each week.
1 Peter 4:8 
"
Above all, love each other deeply, because love covers over a multitude of sins."
Remember this Christmas, marriage is for better for worse for keeps.
This is the link to buy the book – http://www.bobandcherylmoeller.com/photos_6.html