Would you like to win 3-month access to the A+ Interactive Math Adaptive Placement Test and Individualized Lesson Plan? Welcome to today's math curriculum giveaway!
The winner will be able to choose the number of students (1 to 10) she needs it for.  That's a $119.99 value if you need it for 10 students!
A+ Interactive Math is an online math curriculum. The placement tests that the kids take help them get placed in exactly the right math concepts they need to work on.  It's really nice that it's not one size fits all.  The levels include grades 1-6, pre-algebra, and algebra 1.
Enter below on the Rafflecopter app.
**This time only:
All emails of those who enter this giveaway will be shared with the A+ Tutorsoft company
. I don't usually do this, and if I do will make sure to give you good notice so you can make an informed decision about entering. 🙂
The giveaway ends on Saturday 8/22, and the winner will have 24 hours to respond to my email.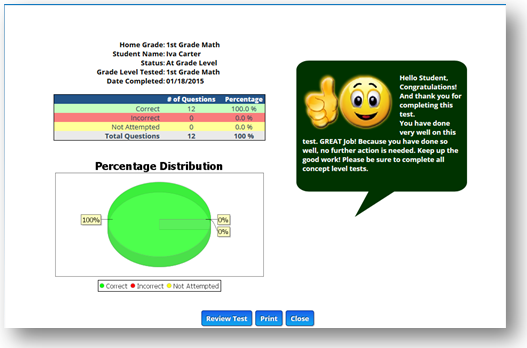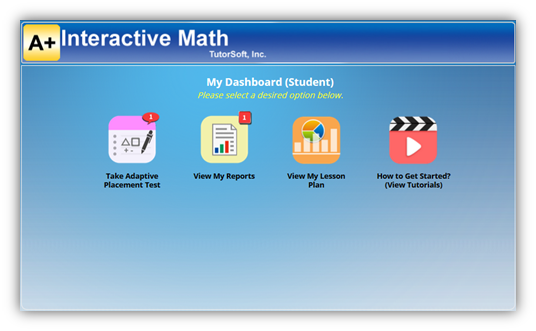 FREEBIES:
There are lots of freebies for homeschool families to try to make sure the program is a good fit for them before you make purchase.
 Join them on Social Media: