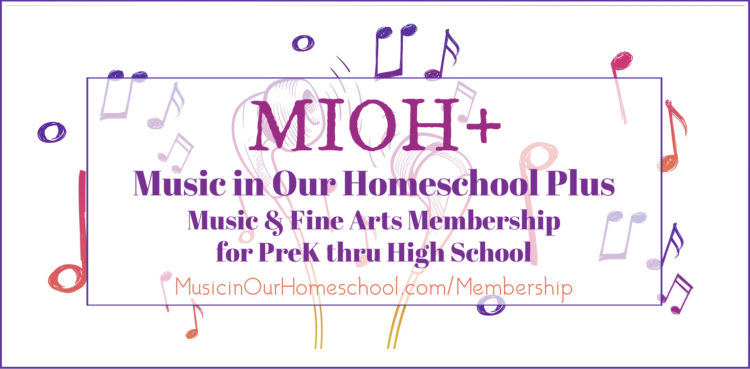 Meatballs
Click here for FREE music lessons:
Enjoy this meatball recipe that I make these to eat with spaghetti or on meatball sandwiches.  I usually double it and freeze half (either before baking the meatballs or after.)
1 pound ground beef
1/2 cup dry bread crumbs
1/4 cup milk
1/2 t. salt
1/2 t. Worcestershire sauce
1/4 t. pepper
1 T. dried onion flakes (or 1/4 cup chopped onion)
1 large egg
Mix all ingredients together.  Form into 1-inch meatballs.  Bake uncovered about 20 minutes.
To make the meatball sandwiches, spread some spaghetti sauce on a bun (like hotdog bun and hoagie roll). Put 2-3 meatballs on it and some shredded mozzarella cheese.  Broil under the broiler for a short time to melt the cheese.