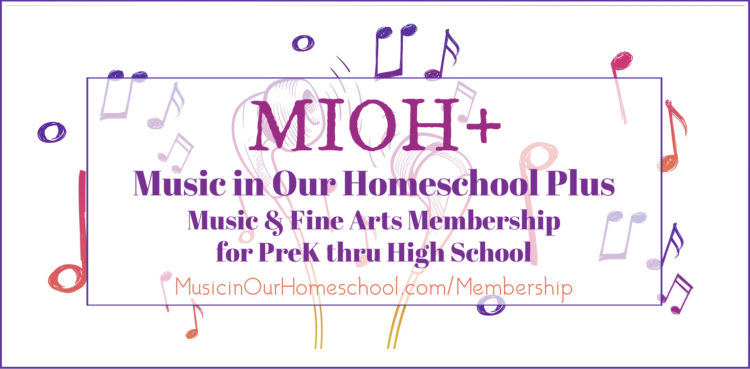 I always enjoy the Olympics. I've been thinking about doing a unit study or lapbook with the kids about it, but since we haven't finished our Ocean study, I've been holding back on buying anything. However, I just discovered a free one here! There are some wonderful ideas about mapping, researching an Olympian, studying nutrition, graphing a country's medals, etc. Another great thing I hadn't thought about was to read a biography about Eric Liddell. (And maybe watch "The Chariots of Fire." I'll have to re-watch it to see if it's appropriate for my kids, though.)
Click here for FREE music lessons:
Now, since we don't have cable, I'll have to see if we can even watch the Oympics on our TV with our silly little antenna!