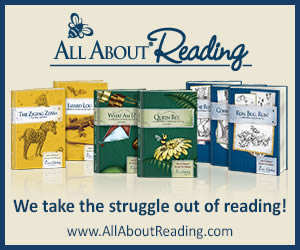 I have been using the wonderful "All About Reading" program with my 8-year-old daughter for a few months now. She is definitely improving in her ability and confidence. Yay!
But I have also used part of the program with my son, and today I want to share with you one of my favorite parts of the program: the Readers!
We have level 2, which came with 2 books:  What Am I?  and Queen Bee
The stories are fun and engaging, and the illustrations are wonderful! Just take a look at some of these pictures:
Even if you don't buy the whole set, you might want to get the readers to use with your kids as they practice their reading!
Level 3 just came out–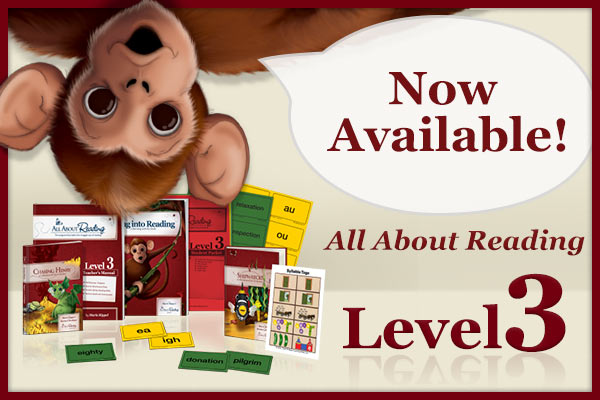 Pick up a free Activity Book: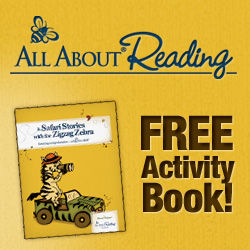 (Disclosure: I received All About Reading level 2 for free in exchange for a series of honest reviews. This post also contains affiliate links.)