What a privilege is has been to do the Home School in the Woods Project Passport World History Study: Ancient Egypt with my kids these past few weeks. This is truly the most fun way to study Ancient Egypt!
The Project Passport Ancient Egypt study is a digital download with pages that I printed for our use. I also downloaded a set of MP3s that were included and burned those to a CD to listen to in the car.
I have always loved Home School in the Woods! Amy Pak is an amazing artist; her timeline figures have been hanging in our upstairs hallway for years.
For this Ancient Egypt review I decided to do something different than how I usually approach a study like this. Even though an extensive Additional Resources list is included, I didn't get or use anything other than what was included in the download (well, except for school supplies!). I wanted my review to be helpful for those of you who need an all-inclusive study without having to go to the library or buy extra books.
I can tell you that you don't need anything else!  The lessons included give you all the information you need and the hands-on projects are so fun and help the kids internalized what they are learning.
In the Project Passport Ancient Egypt Download
Here is what you find in your download:
There are several folders chock full of information.
You see folders labeled Images, Lapbook, MP3s, and PDFs.  You can go into each of those folders and find everything. Or you can click the icon called Start and find this next page open on your computer:
This is the easiest way to do it because everything is laid out so easily.
I printed the pages up at the top called Travel Tips, Travel Planner, and Additional Resources and put them in my teacher folder. Then I printed the Guide Book Text and Travel Itineraries for the first few lessons.  I read all that and then felt confident to get started with my kids.  The Guide Book Text is what you read to your kids for each lesson (or Tour Stop), and the Travel Itinerary gives instructions for all the projects you can choose from for that particular lesson.
You don't have to print everything. Some pages I  just looked at online, such as the lapbook assembly pictures.  There is a lot there, but once you look through everything, you'll understand the flow and figure out what you need.
MP3 Files
One of our favorite parts of the Ancient Egypt study were the MP3 files. It was really easy to download them to iTunes on my computer and then burn it to a CD.  We listened to them twice in the car!  There were 8 stories–or Tour Stops which used drama to teach about the Nile River, mummification, the Pyramids of Giza, the Nile Delta, Hyksos Invasion, and the Exodus (plus a few more). I wish there had been a story for all 25 Tour Stops.
The hands-on activities were enjoyed by my kids ages 6, 8, 10, and 11.  My 3 and 5 year olds also liked that I printed extra pages for them to color.
Timeline to study Ancient Egypt
My oldest daughter working on the Timeline:
Egyptian Paper Dolls
My middle girls really liked the Egyptian "Paper Dolls."  They ended up coloring all of the pieces!
This next project was for an Egyptian necklace.
Egyptian History from the Bible
One of my favorite parts of this study was teaching the Egyptian history that is in the Bible.  In this next lapbook piece, the basket actually moves down the stream and opens!
So Much More to Study Ancient Egypt!
There is so much included that we barely scratched the surface! It will be fun to return to it when we study Ancient Egypt again in a few years.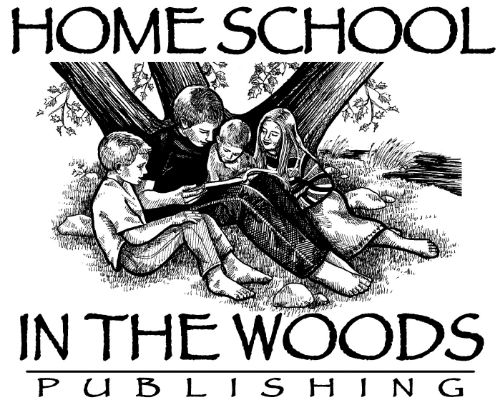 Related Posts:
I have used several other Home School in the Woods products if you'd like to read about those:
(Disclosure: I received a copy of Project Passport Ancient Egypt in order to honestly review it here. This post contains affiliate links.)