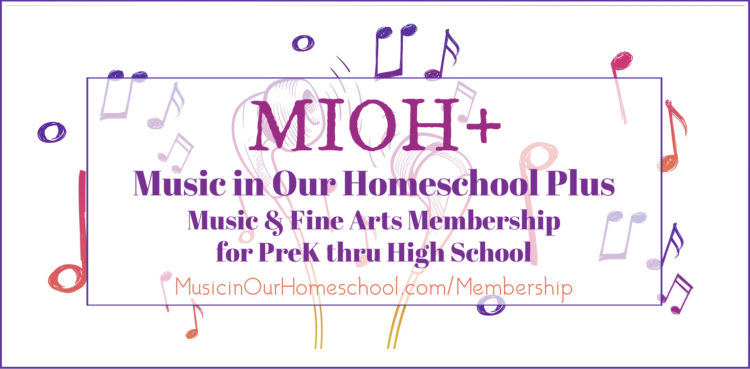 We did another lapbook today in our homeschool ~ on Simple Machines. See the simple machines books we read and pictures of our Simple Machines lapbook below.
Click here for FREE music lessons:
Simple Machines Lapbook and Unit Study
All the materials came from Hands of a Child from CurrClick.
Here are the books about Simple Machines that we read:
Machines Inside Machines:  Using Pulleys and Gears
Machines Inside Machines:  Using Ramps and Wedges
Machines Inside Machines:  Using Levers
Machines Inside Machines:  Using Screws
Machines Inside Machines:  Using Wheels and Axles
Machines Inside Machines:  Using Springs
Experiments With Simple Machines (Tocci)
Having fun with inclined planes and wheels and axles:
Simple Machines lapbook:

(Disclosure: This post contains affiliate links.)