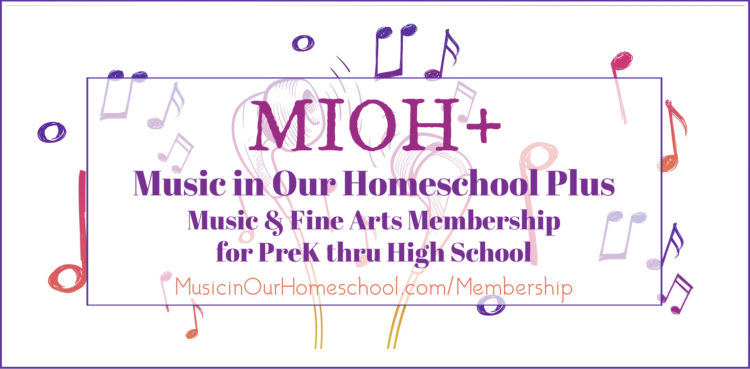 Click here for FREE music lessons:
Today ends the 6-week fitness challenge. I did not do all I hoped for as far as exercising goes, so I didn't reach my goal. But I'm not giving up! I did lose 2 pounds and 2 1/4 inches. For the next 7 weeks, I'm going to be careful what I eat and exercise when I can (try to do 3 full T-Tapp work-outs a week). Then, I'll start up a new Fitness Challenge on New Year's Day! Please plan to join me!
If you missed it, be sure to read my review about the balance cushion I tried out last week.
(Contains affiliate links)