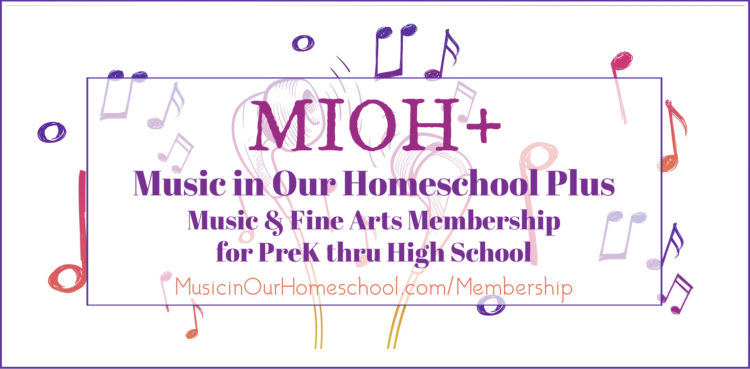 A couple of days ago I overheard my son ask my 3 yo daughter if a particular lady in a picture was smiling.  She said, "No, she's teaching her kids."
Click here for FREE music lessons:
Funny, but very convicting.  May I smile more!
and this video, as a bonus!