Did you know that July 20, 2019 is the 50th anniversary of the first man landing on the moon? I am still amazed when I look up at the beauty of the moon on some nights and think that people have actually been there. Wow! Have fun doing some of these moon activities with your kids as you celebrate the first landing on the moon.
Disclosure: I get commissions for purchases made through affiliate links in this post.
Music Lesson of Music Inspired by the Moon
Do this fun music lesson about "Moon" music from SQUILT.  You'll hear music from Tchaikovsky, Dvorak, Debussy, Britten, and Chopin.
Solar System Symphony online course
Karen Cadera of Teach Your Child Piano has a wonderful online course that combines learning classical music with studying outer space! Check out the Solar System Symphony here.
Footprints on the Moon Sensory Play
How fun to pretend you're walking on the moon and make a model of your footprints, from Line Upon Line Learning!
Gross Motor Moon Phases Lesson
Dancing, learning about moon phases, and reading an Eric Carle book. It's all here in this Moon Phases Lesson from Line Upon Line Learning!
Moon Unit Study
I love this chart made with Oreos to learn all about the moon in this Moon Unit Study from Susan Evans.
Goodnight Moon Lapbook
See pictures for this free lapbook that goes with the classic picture book Goodnight Moon.
Moon Activities for Kids ~ Storybook Science
Here is an activity from Mama Smiles that encourages kids in observing the moon; it includes a free printable.
Design a Moon Rover
Ok, who has kids who would love to design a moon rover? I do! Find this activity from Adventures in Mommydom.
Fun and Easy Moon Unit for Kids
Three different (and easy) moon activities are included here from Adventures in Mommydom.
Space Race Movies to Use in Your Homeschool  
Are you looking for some great movies to watch with your kids as you study the moon? Check out these ideas that are organized into different categories, from Adventures in Mommydom.
Moon Phases Activity for Kids
Teach Beside Me includes some great moon book ideas, but also instructions for making a moon slider of the phases of the moon. 
Here's another plan to teach phases of the moon.
Free Music Lesson on the Music of Star Wars
Find the free lesson on the music of Star Wars, plus a free printable pack at Music in Our Homeschool.
Fun Moon Unit Study with Book Ideas
This Bit of Life has a great unit study on the moon here. I like the STEM activity and free moon phases printables.
Study Astronomy all Year
We love using the elementary science curricula from Apologia. It's immersion science since they focus on one area or science per year. This year we're doing astronomy again! It's one of my favorites. Since I've been homeschooling for so long, I've already taught it twice. But, this year we're using the updated version, 2nd edition. Can't wait! See Exploring Creation with Astronomy here. And, check out the notebooking journals as well–I wouldn't do Apologia science without them!
Awesome Book About the Moon Landing
Last year when we were studying 20th-century history we read Destination Moon: The Spiritual and Scientific Voyage of the Eighth Man to Walk on the Moon by astronaut James Irwin. I loved this book–great for all ages and contains breath-taking photographs.
Free Stars Unit Study
Get this free online unit study about Stars from Techie Homeschool Mom. They also have a full online unit study on the Solar System.
Space Art
You Are An Artist (Chalk Pastel) has some really fun art ideas related to space. Click on the following for Chalk Pastels Art in Space: Art for All Ages
and Space Chalk Pastels Video Art Course.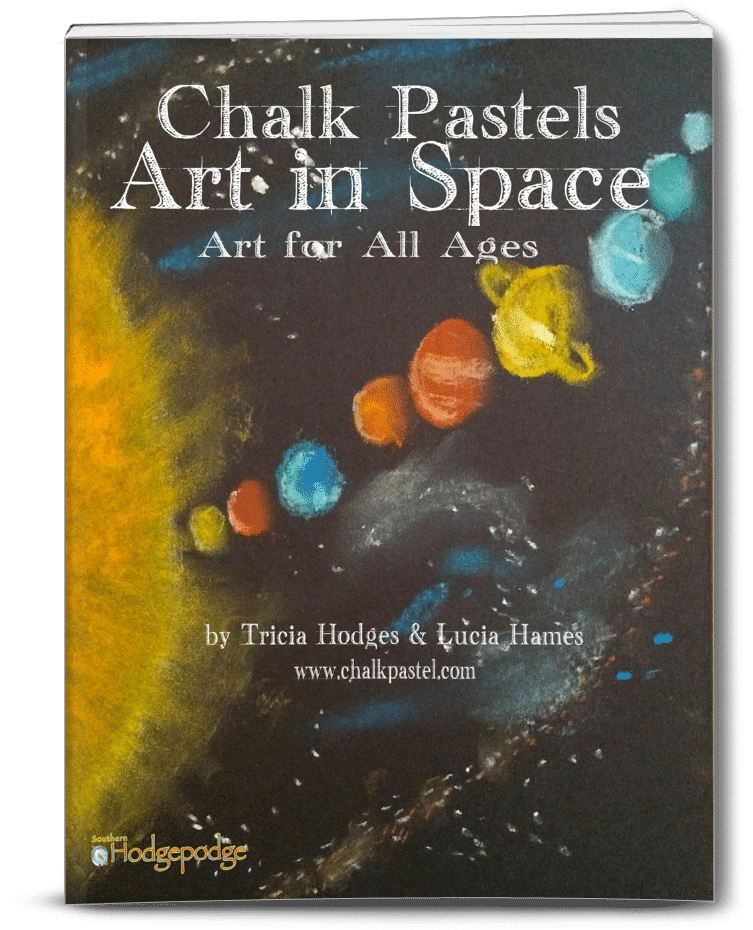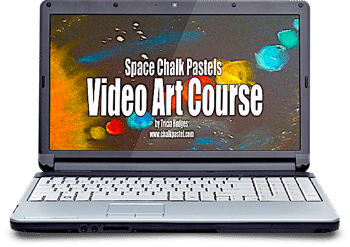 Download N Go Moon Unit Study from Amanda Bennett
Amanda Bennett has the best unit study guides! Many of them includes lapbooks and lots of other activities. Check out the Moon Unit Study, the Space Unit Study, and the combo Astronomy set (which is on sale at the time this is being published!).
More Moon Activities for Your Moon Study
Homeschool Disney has a fun post related to Space Mountain that includes some more book, video, and educational ideas for studying the moon.
Have a wonderful time celebrating the astronauts who made it all the way to the moon and back. If you have other ideas to share for studying the moon, please share in a comment below!
Related Moon Activities Posts:
(Disclosure: This post contains affiliate links.)