I do believe I have found The BEST Way to Teach Language Arts to Elementary Kids! It's through a really fun story technique with "missions" to complete along with the story's characters so they can be a part of "saving the galaxy!"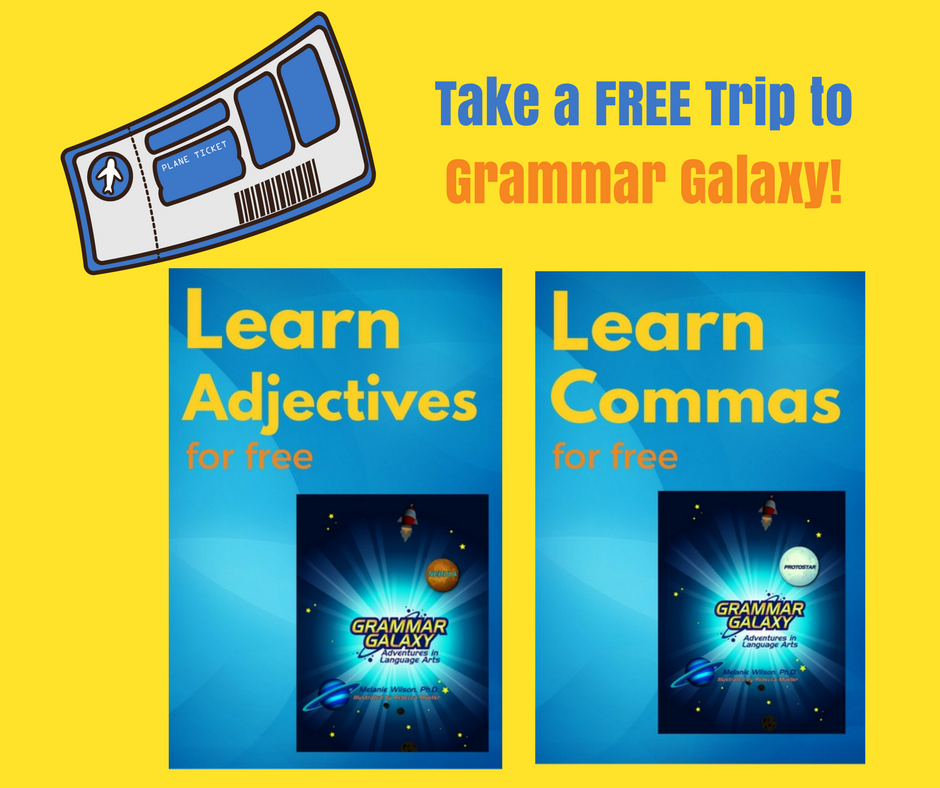 This is what Melanie Wilson has done with her Language Arts curriculum called Grammar Galaxy. My elementary students completed volume 1 (Nebula, read my review here), and have now done a couple of lessons from the brand new second volume called Protostar.
They seriously love it. I know it sounds weird, to actually "love" language arts. But, they do! Each lesson has a story following the 3 students of the English family, who are actually royalty AND live in space. So fun!
How we use it
I read the story to them each day that we do Grammar Galaxy, and then they do the mission. Some days they complete the mission over a period of several days, depending on what it is.
For example, in Protostar (volume 2), the first lesson is about writing a book report and then presenting it out loud. They worked on that mission for a couple of days. It also includes a list where they can write down books that they have read (or have been read to them). My 10-year-old son wrote down Grammar Galaxy and gave it 5 stars!
The second lesson is about identifying and reading classic books. It was fun to look at the list and come up with some new book choices for us to read.
Charlotte Mason
If you are a Charlotte Mason homeschooler, Grammar Galaxy is perfect for its living book method of teaching the grammar concepts and short lessons.
Grammar Galaxy, both volumes, is on sale right now through Feb. 13. Head over and check out the free samples. (Click on the product first and then you'll see a link to the sample.)
If you have any questions about it, let me know in the comments below!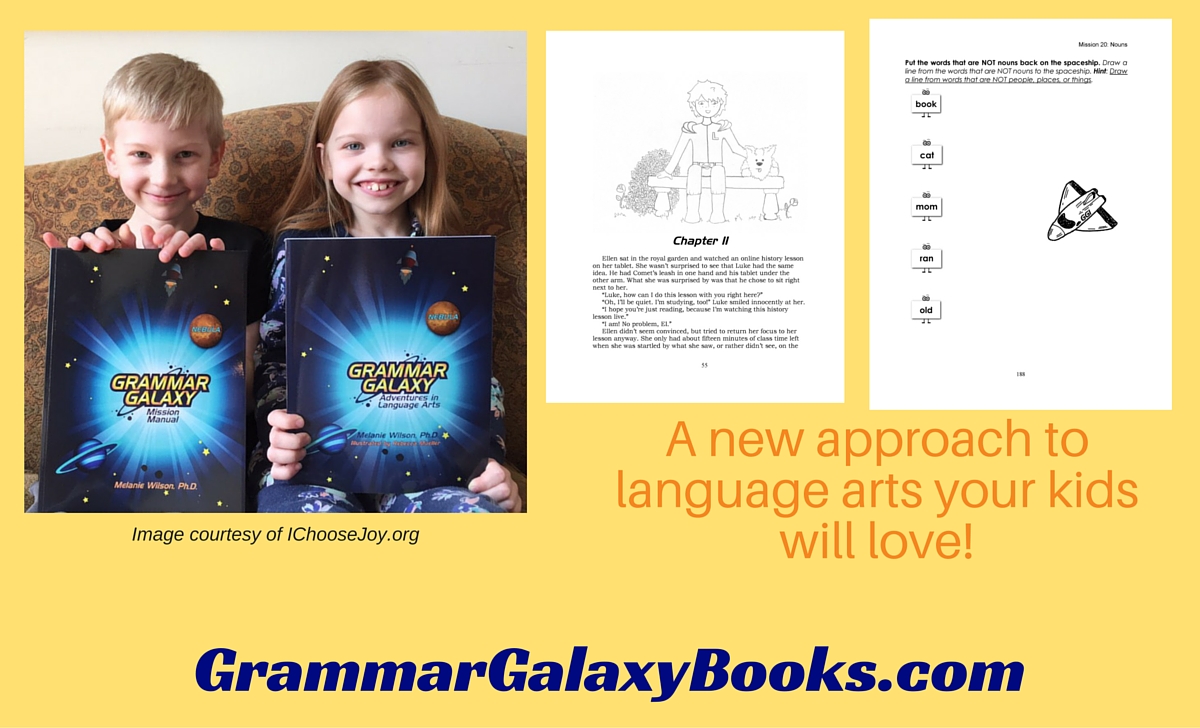 (This post contains affiliate links.)