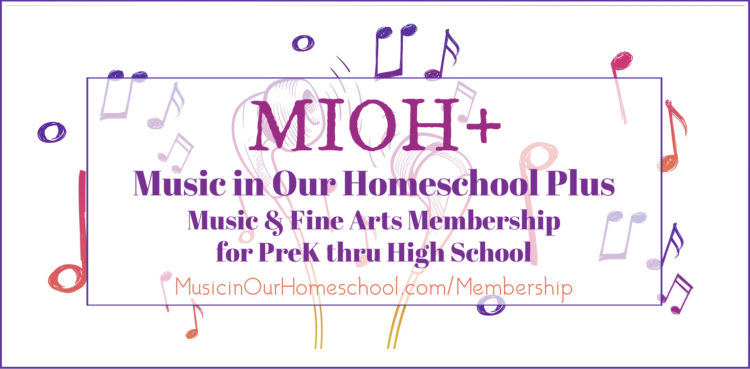 Click here for FREE music lessons:
I've mentioned before how I've used the Times Tales DVD to help my 3 oldest quickly learn their times tables!  There is a sale right now (until August 8, 2013) to get these 3 items for only $29.95!  You get the bundle which includes: Times Tales (print or DVD), a Mini Flip and Memory Triggers: Elementary Math Terms.  If you have  a child working on multiplication, head over to the website and see if this is something you'd like to try!  Use the code GOTTHIS.
My 9-year-old daughter learned her times tables in 2 weeks using Times Tales!
(Post contains affiliate links.)