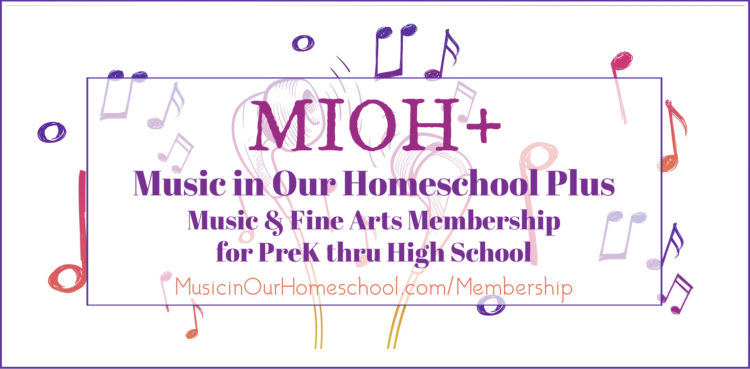 Click here for FREE music lessons:
I'm so happy to share today my top 10 favorite books to read aloud! As a homeschooling mom of 8, I spend a lot of time reading aloud to my kids, and it's probably my most favorite part of homeschooling! I've read all of these books through at least once, and will happily read them all again as my kids grow– and then will hopefully read them to my grandkids as well!
Little House on the Prairie series (all books) by Laura Ingalls Wilder

The Chronicles of Narnia (all books) by C.S. Lewis

Anne of Green Gables (book 1, not the whole series) by L.M. Montgomery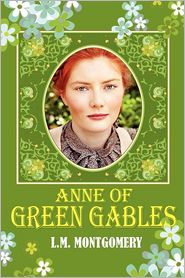 The Sign of the Beaver by Elizabeth George Speare
Johnny Tremain by Esther Forbes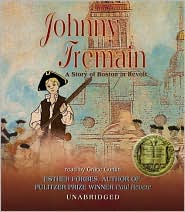 The Bronze Bow by Elizabeth George Speare

The Story of Dr. Dolittle by Hugh Lofting
If you haven't read these, but have seen the movies, remember:  The book is always better!
Did I miss any of your favorites? Please share. I'd love to add to the list!  And if you enjoy this post, please pin it!
(Disclosure: This post contains affiliate links.)