Today I have a review of La La Logic Preschool Curriculum
This is an online resource with items to print.  It's specifically for preschoolers and is a resource designed to help them with thinking skills and problem-solving.  There are 100 weeks of material!  See below for example of online activities to do.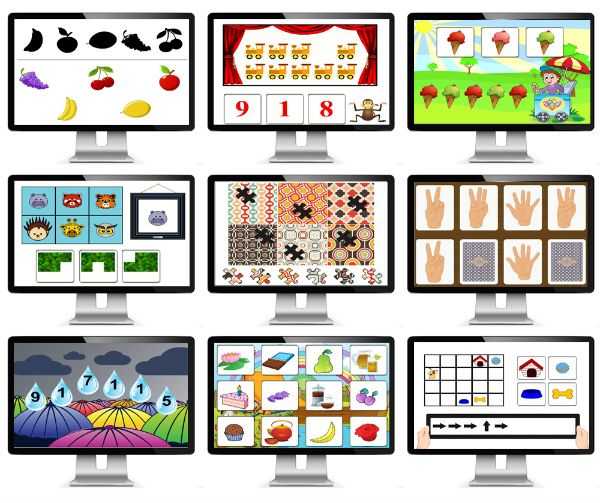 I had my 4-year-old start with Week 1.  He did the online lessons which included a variety of different activities.  By far, his favorite was a reward for one of them where a monkey danced.  He and his 2-year-old sister cracked up every time!  Each week includes some lessons to print as well.  This particular lesson included a story about "The Eagle and the Fox."  After reading it aloud to my son I asked him to narrate it, which simply means to tell the story back to me.  We'll have to keep working on that skill!  Then, there are comprehension questions to make sure he understood the story.  Next is a nature study activity where the child names some sea animals and land animals and decides which category each animal belongs in.  Then there is a math activity to see how many elephants make up the size of a blue whale.  They draw it to illustrate it.  Finally, there is copywork of the sentence, "The fox tricked the eagle."  The child can either write it or trace the letters that you write. Below are some examples of worksheets that are available for printing out.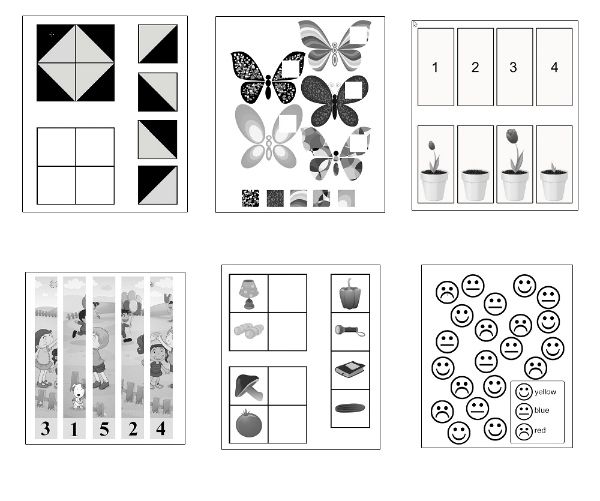 I skipped ahead to Week 91 for my 6-year-old daughter.  The online lessons were too easy for her (in that she didn't get anything wrong), but she said she still really enjoyed doing it.  I printed out the lesson to do with her as well.  It told the story of "Where Yap-Yap the Prairie Dog Used His Wits" by Thornton Burgess.  I read the story aloud and had her narrate it back to me.  I used to do narration with my older kids, but I realized after these lessons that I haven't done it with this second set of kids!  I'm so glad to have all these wonderful stories to print out and read aloud to them so they can practice narrating them.  After the story, we talked about prairie dog homes vs. woodchuck homes and the sizes of prairie dogs and woodchucks using the internet to find pictures.  Then she did copywork of "Right away he set his sharp wits to work."  There was also a tangram of shapes to cut out and then taped them onto the shape of a boat.
My 2-year-old daughter loved watching her brother and sister use La La Logic, but she doesn't really understand the concepts quite yet. In this picture her older brother was helping her by saying things like "Point to number 3."  I'm so glad I have a lifetime subscription, because she will definitely be using it within the next year!
The bottom line:
I'm happy with La La Logic.  It was perfect for my 4-year-old son, a little too difficult for my 2-year-old, and we were able to find some activities that were good (like narrating the stories) for my 6-year-old.  I love that there is so much available: 100 weeks!  It's also great that is gets increasingly harder.  I loved that there were three modes from which to choose:  continuous brain mode (just keeps giving them more online activites to do until you stop it or they can choose a particular activity to practice), the week's online lesson, and the printed lessons.  You can pick and choose what works best for your child.  My kids did it anywhere from 10-30 minutes at a time.  (They also begged to do it far more than I let them!)
Follow La La Logic on Facebook:  http://www.facebook.com/lalalogic