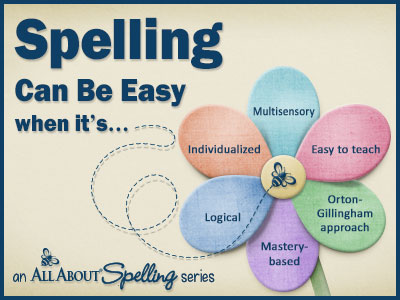 We are looking forward to using a brand new curriculum (for us) this fall called "All About Spelling."  It will be for my daughter with dyslexia, but I may have her 2 younger siblings work along with her.  She made great progress in her reading skills this last year while using All About Reading–and we'll be starting the next level of that in a few weeks.


In the meantime, check out All About Spelling and enter the giveaway!
If you win, you'll get:
1. All About Spelling Level 1 Materials (or another level if you already own Level 1)
Teacher's Manual and Student Packet

2. Deluxe Spelling Interactive Kit
Letter Tiles and Magnets
Phonogram Sounds App
Spelling Review Box and Divider Cards
Sparkling Bee Stickers
Spelling Tote Bag
The giveaway will end at 12:00am EST Tuesday, August 5, 2014.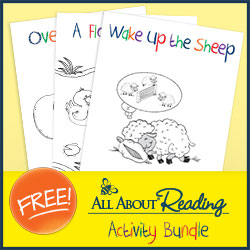 (Disclosure: I received a copy of All About Spelling Level 1 in order to review.  This post also contains affiliate links.)