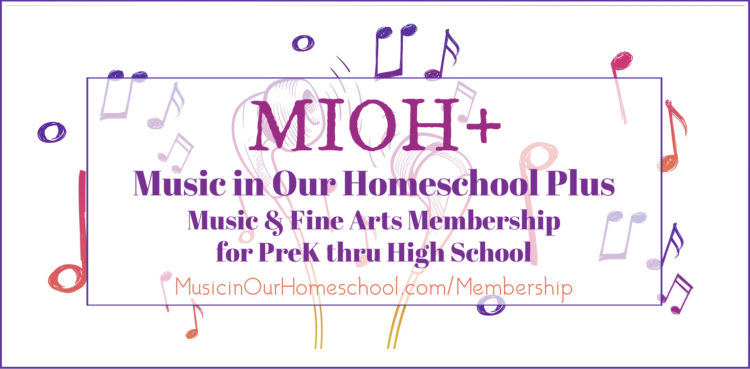 I've been reading the book "Passionate Housewives Desperate for God" by Jennie Chauncy and Stacy MacDonald and have been motivated to improve my homemaking skills. So, I signed up for an online course called "The Homemaker's Mentor" put out by Rebekah Wilson (of Hope Chest Legacy) and Martha Greene (of Marmee Dear and Co.). Our first assignment is to deep clean the master bedroom. I'm planning to do it tomorrow! There are a few preparations I need to do today. (I also just put away half of the Christmas decorations and put the tree outside so the recyclers can pick it up today.) My boys are playing chess together. They've played a few times with their dad; I didn't know they could play by themselves yet!
Click here for FREE music lessons:
See next post for my Master Bedroom plan.