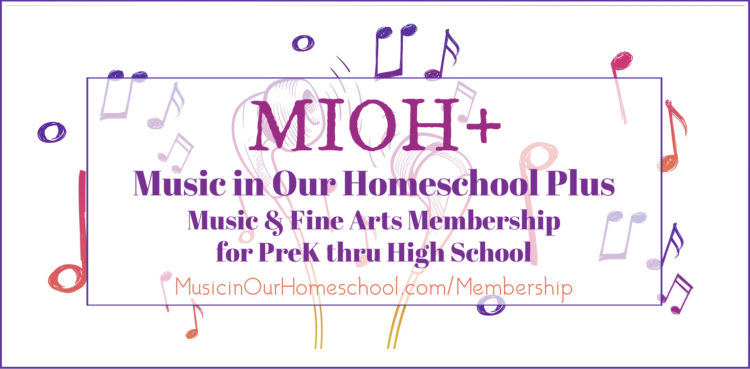 Thursday September 20 is "Read for the Record" where people all over will be reading the book Ferdinand. If you have it, read it! If not, you may read it online here. Or you may hear it read aloud here. Check out the Read for the Record webpage for more info and to register your participation.
Click here for FREE music lessons:
They're reading it at my local library tomorrow, but I'll probably just do it online. We've been out a lot this week and I'd like to stay home tomorrow and focus on some schoolwork!