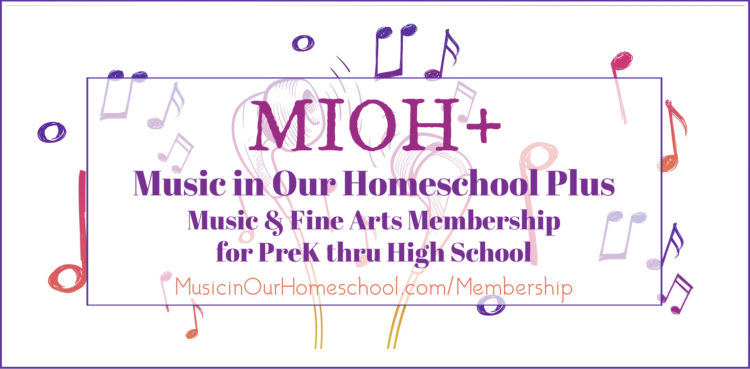 If you'd like to try Carbonite to automatically back up your computer files, here is my referral link.
Click here for FREE music lessons:
I'm so glad I had signed up for this last year. It sure made having my computer suddenly crash not be such a big deal. It costs $55 a year, but would have been about the same to take it to a computer store to see if they could get the info off my hard drive. My husband thinks our hard drive is messed up, though, and that wouldn't have worked anyway! Yeah–I didn't lose any of my pictures or homeschooling materials I've bought and downloaded through the past few years. I had originally done it to keep us safe in case of a fire or theft, though. We have an external hard drive that we back things up on (when we think about it), but it isn't automatically done every time we save something on the computer. So, there's the pitch!