In our history study, we have made it up to the Viking age.  We did a lapbook last week on vikings.  We read a lot of library books, including the Magic Tree House book Viking Ships at Sunrise and a much more advanced (and more enjoyable!) book called Rolf and the Viking Bow.  My sons have also done some neat drawings of vikings and ships. 
I like to create our own lapbooks and will be doing that for our next one (check back to see what it is!), but this one was completely from a Hands of a Child project pack.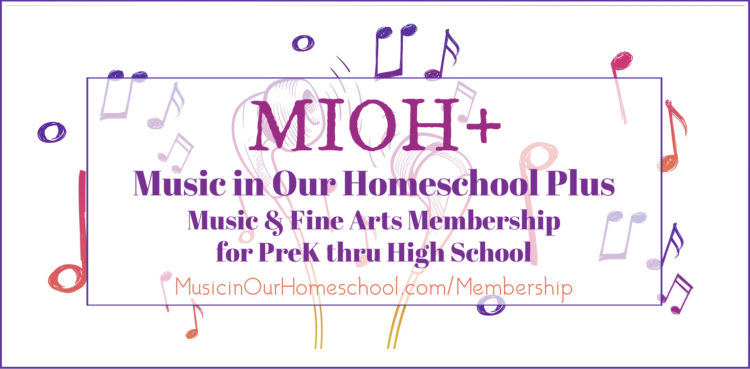 Find it at CurrClick.

Click here for FREE music lessons:
Below  are some pictures.  I love the cover designed by my 7 yo son.  It says "No Horns".  We learned that vikings didn't have horns on their helmets!
Timeline of events, clothing, vocabulary, family life, weapons, sagas, societal classes


Ships, trade, language, kennings, maps


(Sorry the picture is turned–I can't figure out how to fix it.)
My saga (written by my 8 yo son), famous vikings, religion, and burial

(Disclosure: This post contains affiliate links.)