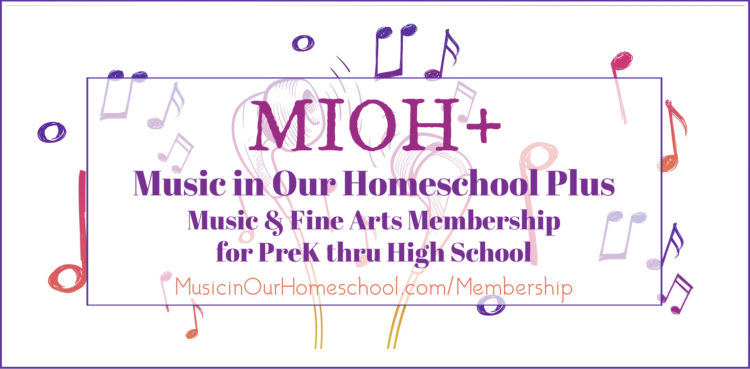 We're studying Spanish this year, so I created some coloring pages to go with Halloween words.
I'll be speaking about "Composer Study When You Dislike Classical Music!"
They're perfect for Pre-K through 2nd grade, but I bet older kids would like them, too!
Silly Halloween Spanish and Coloring Pages
Find 12 different pages to learn these Halloween words in Spanish:
the vampire = el vampiro
the witch = la bruja
the mummy = la momia
the owl = el búho
the cat = el gato
the spider = la araña
the skull = la calavera
the pumpkin = la calabaza
the monster = el monstruo
the bat = el murciélago
the clown = el payaso
the ghost = el fantasma
The students can color the funny picture and write the word in English and Spanish (dotted handwriting font).
Free Sample of Halloween Spanish Pages
Would you like a free sample?

Get 2 of the 12 pages of the Silly Halloween Spanish and Coloring Pages printable pack for free here:

By downloading, you are also subscribing to my I Choose Joy! email newsletter to receive more homeschool, family, and home tips, ideas, and encouragement throughout the week. Your email is safe and never shared with others. You may unsubscribe at any time. See my privacy policy here.
Related Posts: